A household name in the Orchard Road area, Visage the salon has been serving and satisfying customers for more than 30 years. Let us take you through the Visage experience.
Owner and artistic director of the Visage, an inspiration to stylists, Dominic has achieved this through hard work unwavering self-belief and it also helps that he is such a genuine, down-to-earth person.
At his salon, Visage, situated on Singapore's famous Orchard Road, Dominic welcomes a constant tide of devoted Caucasian and expats clients, from the world of business, music and  TV to people who've walked through the door so many times they feel like old friends.
Dominic believes that your hair, needs to be properly maintained and cared for, so it looks and feels its best and unlike other salons where hair stylists come and go, Dominic and his team personally attends to your hair to ensure you are 100% satisfied and leave his salon feeling great.
Being the head therapist for over 30 years, Yvonne specialises in full body waxing, especially Brazilian waxing, and facial treatments for all kinds of problem skin types. And just in case you're wondering, Yvonne is highly certified as a beautician so you can put your mind at ease and enjoy your treatment. She boasts under her belt, a CIBTAC cert, Shu Uemura Advanced Make Up cert, WatPo Advance Thai Massage and Raworth Aromatherapy diploma.
So, if you're looking for a beauty specialise who is communicative and easy to get along with, do book an appointment with her here at Visage.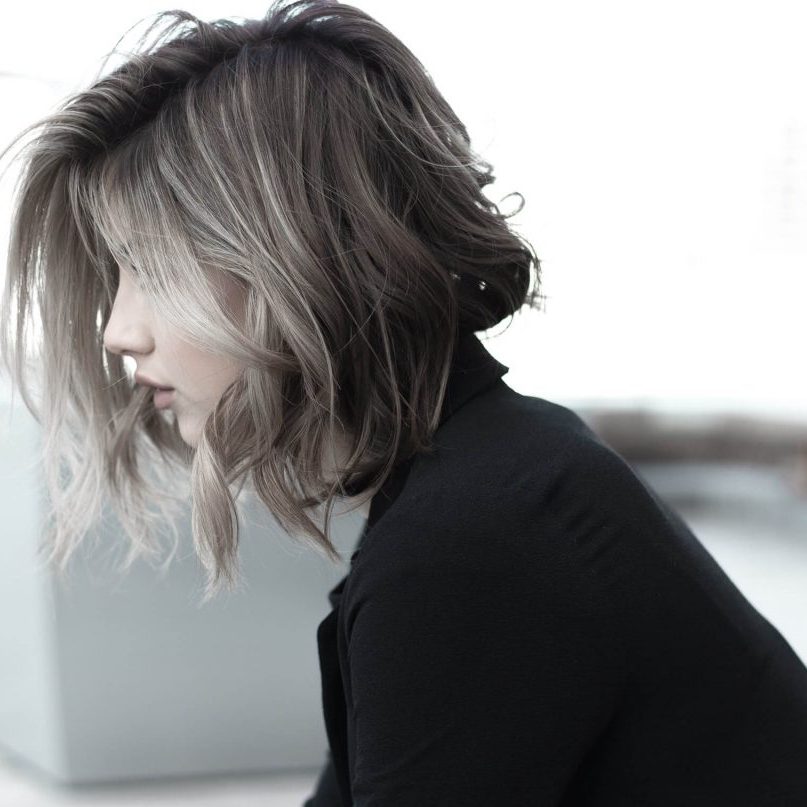 Step into our salon and be taken to Asia with our authentic ethnic and rustic Balinese ambience. Let our therapists pamper you with personalised and professional spa and beauty treatments.
Transform yourself and discover a new you with guidance from our aesthetician. Whatever your needs, we can tailor a programme specially for you and recommend specific treatments to help you achieve your goals.
Let us enhance your life and well-being. Whether you are after a lifestyle of pleasure or relaxation, we can help you get there. Choose Visage today!